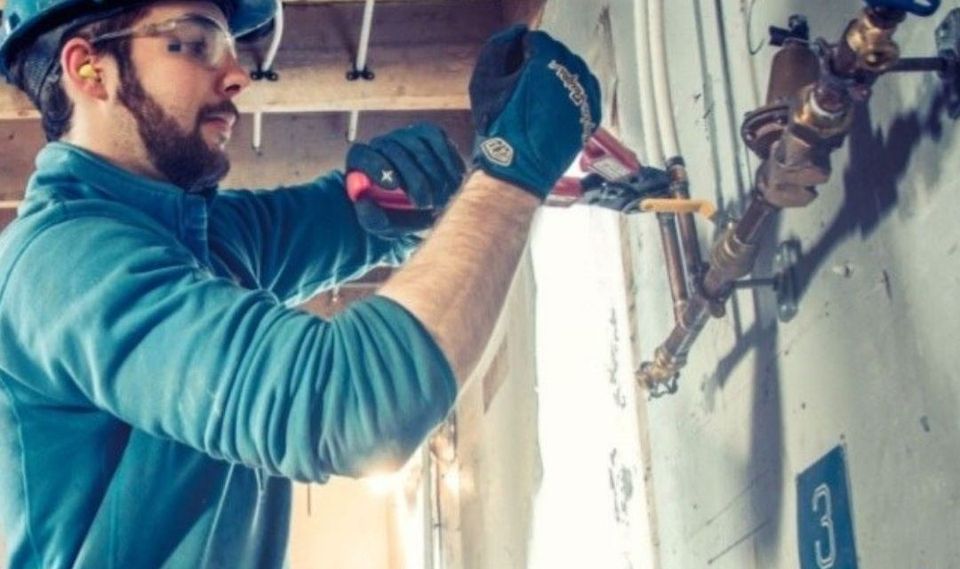 Questions to ask before hiring a plumber
It has been years since humans have started to build dwellings and live in them. With the rise in population, many buildings, apartments, houses, and villas are being constructed daily. Along with these dwellings come maintenance measures as well. It takes a lot of professionals and experts to build a house and make it suitable for living. One such important professional is a plumber.
Plumbers
 are needed to install pipes for gas and water and other efficient 
drainage systems
 in a house. These experts are skilled in 
repairing damaged and broken pipeline
 and drainage systems. Drains can be clogged because of the settlement or blockage of a solid substance. For this reason, the water will not flow smoothly, resulting in flooding bathrooms.
When you have tried everything, and nothing is working, it is time to 
call your plumber
. But before you call the plumber to come and fix these, it is necessary to ask the below-listed questions before availing of their services.
Is the plumbing company that you have chosen insured? 
If you have one or two plumbing companies in mind, you can shortlist them by selecting the one with a 
license and is an insured company
. These companies have a good image in the market and are popular for providing quality services to their customers.

Read More:
Is Sewer Line Repair covered by insurance?
Does the plumbing company have the latest equipment to help fix your plumbing issue?
You need to ensure that they have the 
right equipment and materials
 to help effectively do the job. Some companies have equipment but have not upgraded them to the latest ones. Having the latest equipment and using them to fix your brain issues will make the task less time-consuming.
Does it provide a guarantee or warranty policy for any product replacements?
Before availing of the services of a 
plumber company
, it is necessary to know if they are offering any guarantee or warranty policy for their services related to the replacement of products. It will make your pipe replacement a long-term investment thing. While most drain cleaning services companies have high-quality products that will last for centuries, having the 
warranty papers of the replacement products
 will keep you assured that if any mishap happens in the future, you will be able to replace them without spending anything.
 Does the Company take its employees after following a strict background check and screening?
Ensure that the plumbing company you are 
availing the services
 from has hired plumbers after a background check and good screening process. The reputed companies always hire a plumber that does the work in the most professional manner possible. Hence if you are alone in the house and it is an 
emergency to call the plumber
, then you will not have to worry about your safety. If the employees of the Company have been hired after being screened strictly, then you do not have to worry about being alone in the house with a stranger specialized in fixing pipes and drains.
How long will they take to fix the plumbing issue?
Knowing beforehand how long it will take to 
fix your clogged drain
 or replace that broken pipe is always better. Because if you are a working professional or have kids in the house, if the plumber takes a long time to fix the issue, it will disrupt many chores and day-to-day activities. 
The best plumbing companies house professional plumbers
 that make the process less time-consuming and Cost-effective.
If the plumbing issue is serious, it is better to get a plumber or avail of the services of a good plumbing company. Having the assistance of a good plumbing company by your side will help you save those extra bucks and help fix the issues in less time.
Rooter360
is a South Florida-based company that provides the best drain cleaning services in town. They do their task in the most professional manner possible and, being a licensed and assured company, are open to services 24 / 7. Reach out to us and avail of our services.