Pipe Lining & Repipe Experts
License: CFC1430888
CGC1534185

Fast, friendly and reliable service.

Pipe Lining
Pipe Lining is a process used for repairing and replacing cracked, leaking, backed up, and damaged sewer lines. 
Using a "no-dig" trenchless process to avoid yard excavation, sidewalk destruction, or digging up trees.

Pipe Coating
Epoxy pipe lining is an efficient and cost-effective way to repair pinhole leaks in copper pipes. It involves flowing an epoxy compound through the length of damaged
pipe – after the pipe has been dried and cleaned.
The two biggest advantages of epoxy lining water pipes are:
Minimized disruption and restoration of walls, ceilings, and floors
Prevention of future leaks for 40-60 years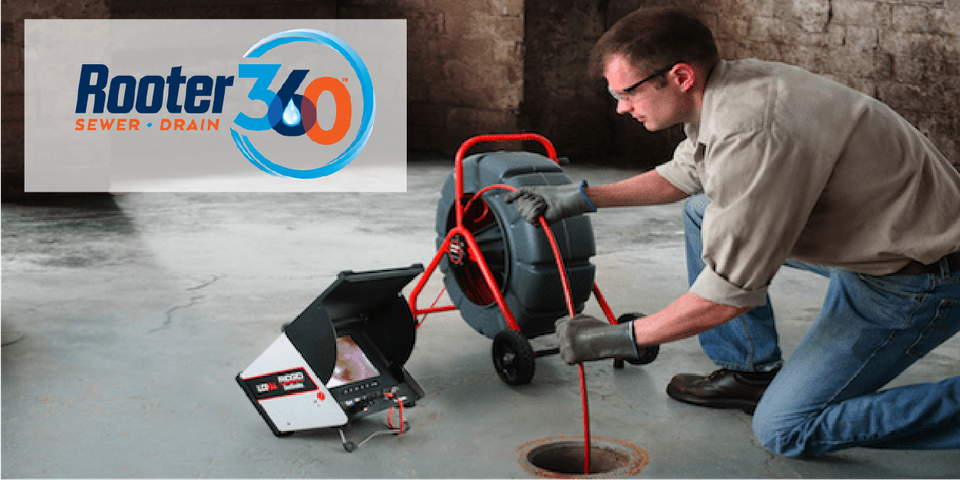 Drain Cleaning
Rooter360's plumbing professionals are available 24/7 to perform routine drain maintenance, emergency drain cleaning services, and sewer cleaning. Our drain cleaning services include floor drains, downspout drains, storm drains, sewer drains, and more. 
Our plumbers provide both residential and commercial services, addressing clogged kitchen drains, clogged bathroom drains, clogged outdoor drains, and clogged sewer lines.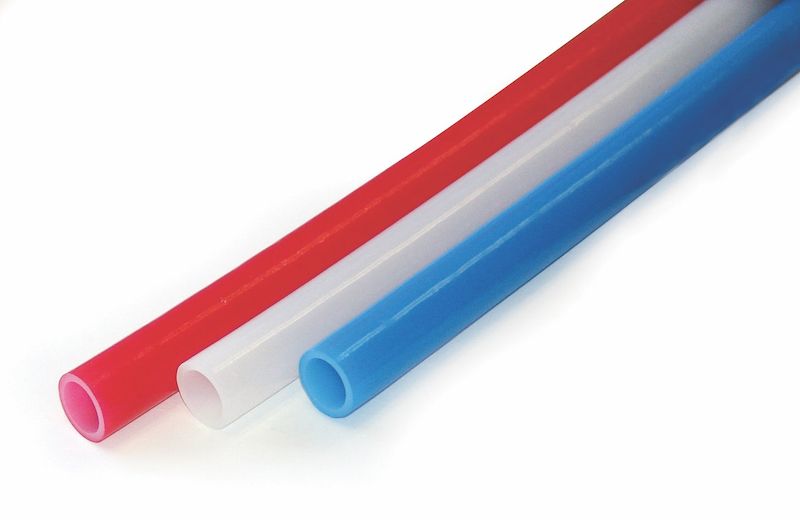 PEX Repipe
When it comes to repiping your home, selecting the right material is crucial for ensuring a durable, efficient, and long-lasting plumbing system. Uponor PEX (cross-linked polyethylene) is gaining popularity as an excellent choice for repiping projects. In this blog post, we will explore the advantages of Uponor PEX repiping and why it has become a preferred option for modern homes, offering homeowners a reliable and cost-effective solution.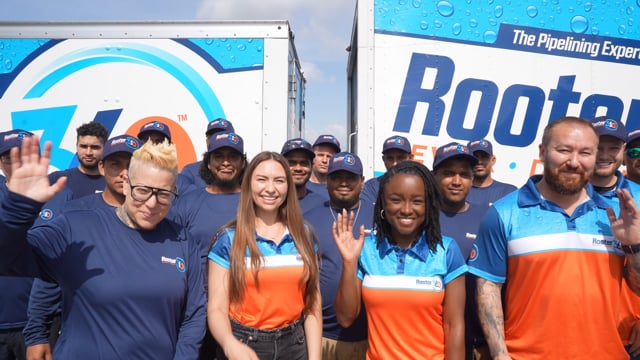 About Rooter360
Trusted PlumbingProfessionals
# 1 Rooter and Drain Cleaning company

At Rooter360 we are excited about creating a memorable experience for every person at every service call. We deliver the experience and professional knowledge to provide world-class customer service, starting the moment we answer the phone.
24-Hour Emergency Plumbing Service, 7 Days A Week.
On-Time Appointments
Clean & Friendly Plumbing Professionals
Our plumbers are certified, licensed, insured, and use the best technology to diagnose and repair bathroom plumbing problems, kitchen plumbing problems, and water pressure plumbing problems.
CALL ANYTIME... DAY OR NIGHT

Scroll down to learn more about the services we offer or give us a call today to schedule an appointment.

Call Now: 

(866) 843-4738
Unclogged Sewers & Drains
In 3 Easy Steps!
 
1.
Call
Rooter360 today to schedule an appointment for a free estimate.
2.
Our trained technicians will inspect your sewer and drains to locate the source of the clog.
3.
We'll offer a fast and affordable solution to clear your clogged sewer or drain.
Our Clients Love Our Work!

 
"Rooter 360 was instrumental in solving my cast iron problem with their pipelining procedure to repair it. A very professional and customer supportive company. Thank you for a job well done ✅"
-

Sharon D.