Miramar's

Sewer & Drain Cleaning Professionals
Rooter360 is proud to serve Miramar, FL and the surrounding communities with fast and reliable service. We are available to assist you 24/7 and our skilled technicians are qualified to perform all types of sewer repairs and other plumbing services in your home, apartment, or business.

Your Comfort is Our #1 Priority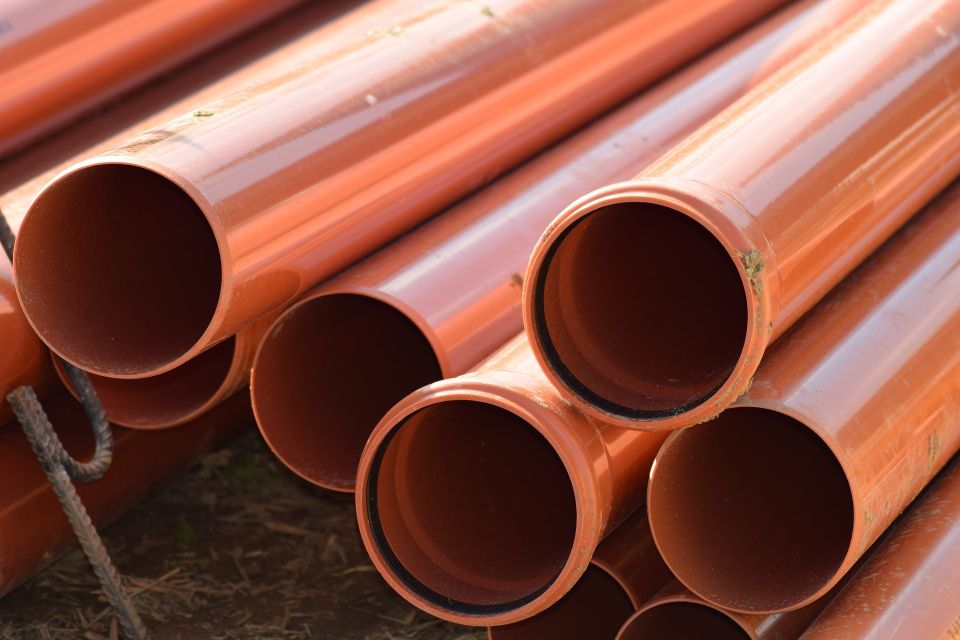 Drain cleaning most commonly uses a drain snake to remove clogs. A drain snake is a long cable that will encounter pipe obstructions to break them apart and wash them down the drain.
Drain cleaning is an important plumbing process that most plumbers would recommend homeowners have a professional do periodically.
Clogged sewer lines can cause a messy and unsanitary backup in your house. Old or damaged sewer lines can leak and cause soil contamination that is hazardous to the environment and your health! Using state-of-the-art equipment, our technicians can identify and solve any sewer line problems you may be experiencing in your home or your business.
Some common sewer line problems we service include:
✔
Broken or cracked sewer lines due to freezing or ground movement
✔
Clogged sewer lines caused by foreign objects and grease buildup
✔
Sewer pipe corrosion and oxidation
✔
Broken seals and leaking sewer pipe joints
✔
Tree roots infiltrating sewer lines
Call Now:
(866) 843-4738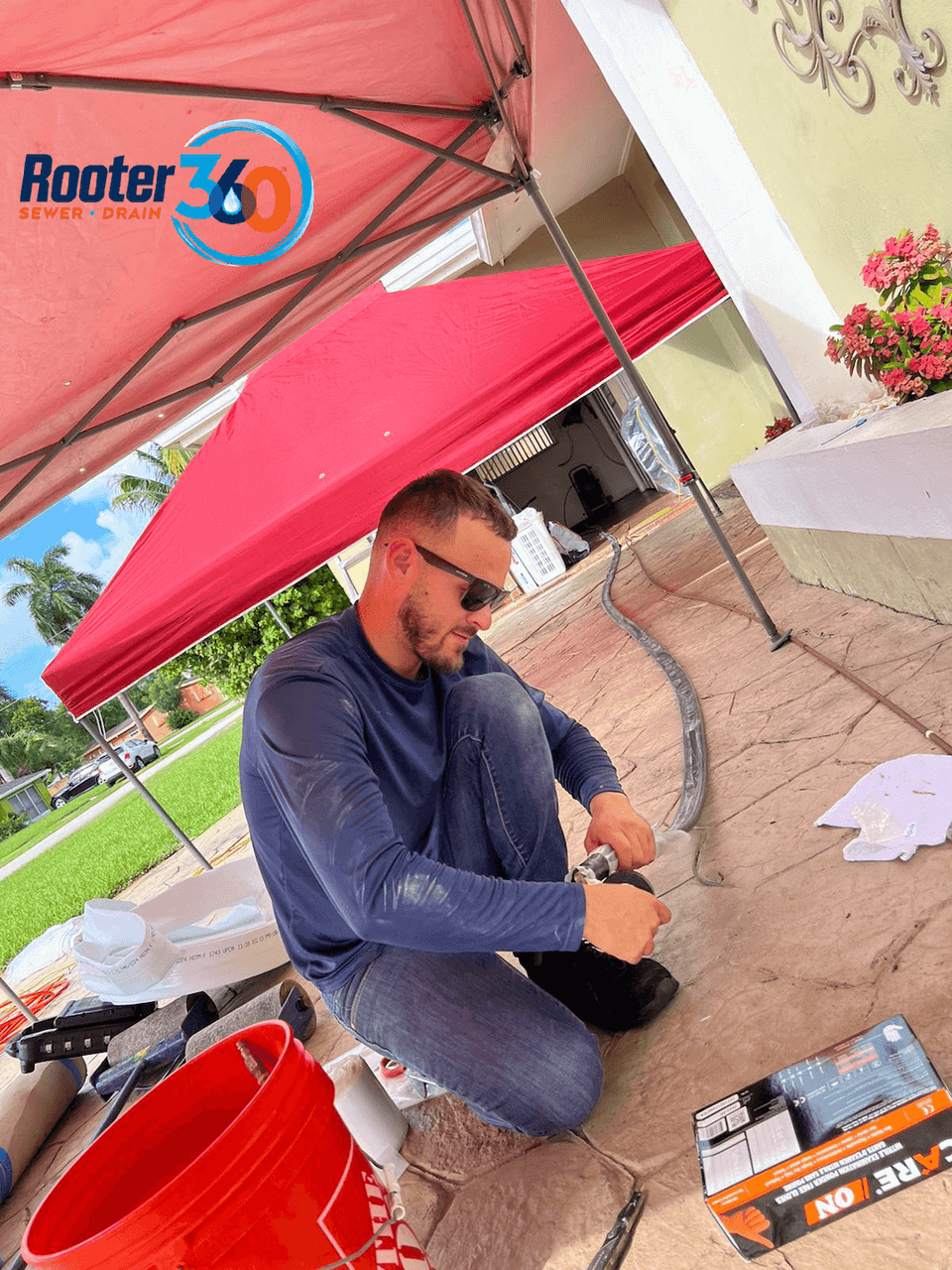 Pipe Lining
Trenchless pipe relining and an alternative trench-less replacement called pipe bursting, can both be effective techniques for homeowners who want to avoid cutting a trench through their yard.The less invasive trench-less method will be more cost-effective in the long run and save a lot of hassle.
Clogged drains should not be ignored. If your sinks, bathtubs or drains are backed up, running slow, or smelling bad, you need to call a drain cleaning professional like our company. Our drain cleaning technicians are highly skilled and come equipped with the proper tools to inspect, identify and diagnose the cause of clogged drains. From simple clogs to major repairs, we have the tools and experience to guarantee the job will be done right the first time.
Our drain cleaning services include:
✔

Identify obstructions or the cause of clogged drains



✔

Cabling and snaking to unclog drains



✔

High pressure water jetting for more complicated clogs
Call Now:

(866) 843-4738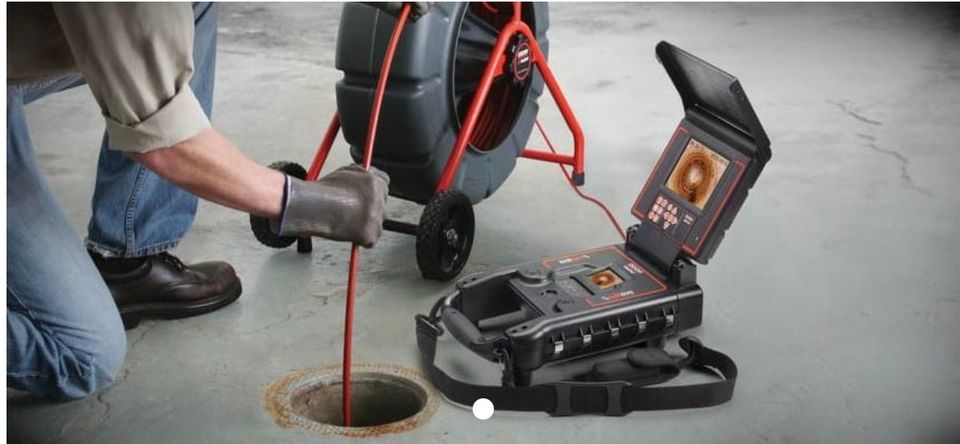 Sewer Camera Inspection
You are probably wondering why do I need a Sewer Camera inspection?

Well, here is a quick primer to help you understand the ins and outs.

Out of all the plumbing diagnostic tools, a sewer camera inspection is one of the most common options. Usually, plumbing problems happen randomly so it's important to understand what goes into something like this.

Every home or commercial building has hundreds of feet of out-of-sight plumbing with every INCH having a set purpose. This tool helps the technician explore every INCH of your plumbing.

A sewer camera inspection is a specialized rod with an HD video camera at its tip that runs through your property's underground sewer pipes to check the overall condition or scout the source of a potential problem.  These cameras are attached to a large cable and snaked through the sewer line, generally up until it reaches the main sewer pipe.

The technician can make a digital recording of the inspection for future reference. These videos can reveal any cracks, clog sources, or structural problems with your property's pipes. Overall, this will provide you with a cost-effective solution for your repair options.
Our Camera 

Inspection 

detect the following Issues:
✔
Blockages
✔
Leaks
✔
Tree Root 
Intrusions
✔
Damaged Pipes
Call Now:
(866) 843-4738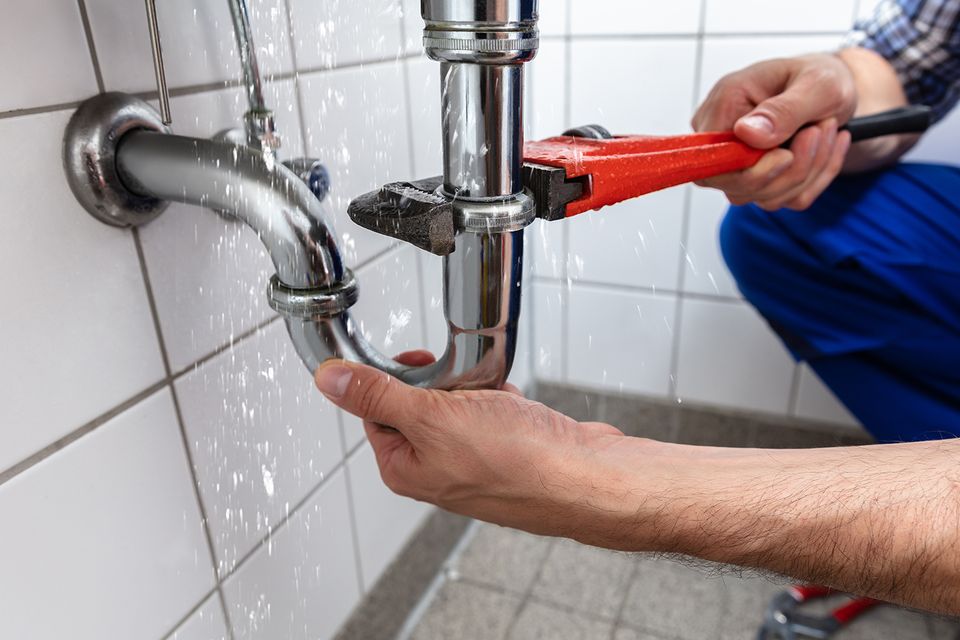 Trenchless Sewer Repair
Trenchless pipe repair, also known as sewer pipe repair, sewer pipe lining, or CIPP (cure-in-place pipe) can help save you thousands in existing plumbing pipe replacement. In the past, when a sewer pipe ruptured, the only way to repair the broken pipe was to dig up your entire yard– thankfully that was the past.
Now, there are alternatives to digging up your sewer pipes and Rooter1 is one of the licensed plumbers in the South Florida area that provide this service.
Benefits Of Trenchless Pipe Lining 
:
✔
No digging through your floors



✔

Much less expensive – pipe relining costs about 50% less than excavation



✔ 

Save your tile, wood, or marble – it's usually impossible to find matching floor surfaces that were installed decades ago



✔

Stay in your home, not a hotel – pipe relining is done from outside, so you can stay in your residence



✔

Speed – pipe lining takes 1 day, not months as for pipe replacement by excavation
Call Now:

(866) 843-4738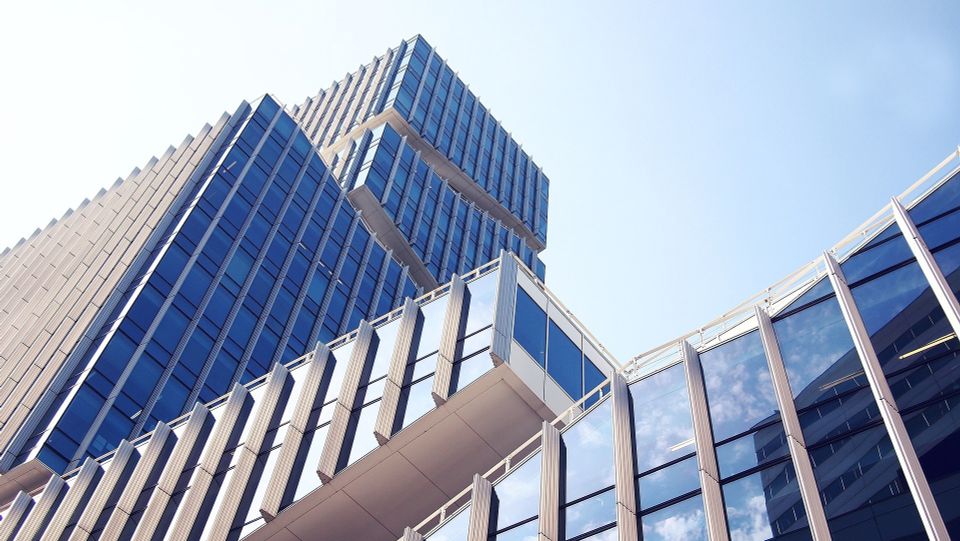 Hydro Jetting
Hydro Jetting is a non-invasive plumbing solution that clears pipes by removing blockages effectively. It involves the use of high-pressure water jets, which can remove debris, clogs, and buildup from the plumbing system.

Before the process starts, you will need to share your details with a professional company. They will inspect your plumbing system and evaluate the drain issues to understand if hydro jetting is required.
Benefits of Hydro Jetting:
✔
Long-lasting solution
✔
Efficiency
✔
Environmentally friendly
✔
Cost-effective
Call Now:
(866) 843-4738
Give us a call or send us a message using the form below.