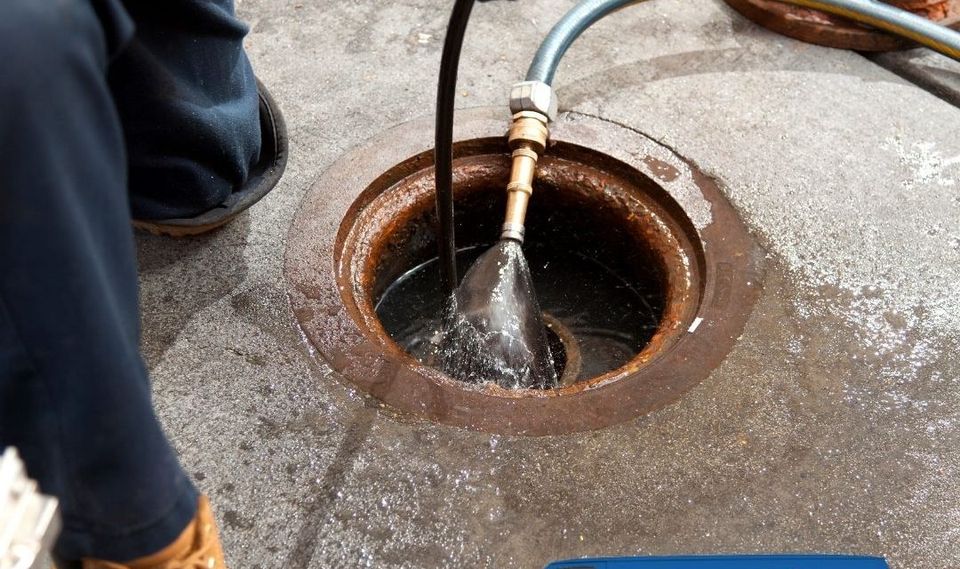 How long does it take to Sewer Camera?
When you buy your new house, you must embark on electrical, mechanical, and, most importantly, plumbing services, especially Sewer Camera Inspection.

A thoroughly inspected plumbing system will ensure that all sinks, tubs, and toilets work efficiently and effectively and are free of pipe leakages.

When you begin to deal with sewage odors, pipe leakages, and messy plumbing in your house, believe It's time for 
Sewer Camera Inspection
!
 
Call Rooter360 immediately

On average, an inspection from one manhole to the next takes between 20 and 30 minutes, depending on various factors. Plumbing contractors often attempt to examine between 2,500 and 3,000 feet every day to give you an idea of scale.

Why Consider Sewer Camera Inspection?
With the help of a camera, 
Sewer Camera Inspection
 may verify whether a pipe is structurally sound or if it needs to be repaired, rebuilt, or replaced entirely. Significant effects like contamination and collapses can occur without 
regular inspections of sewer lines
, posing a risk to the surrounding infrastructure and communities.

Average Sewer Camera Inspection Time

A robotic camera crawler is the most frequent method for inspecting sewers. Allowing operators to see the pipe from the surface, spot problems in real-time, and generate reports based on their findings.

What Can Sewer Camera Inspection Achieve?

Though a sewer camera may not locate leaks, there are several ways and need the camera can be helpful.

Can Find Lines

A signal is sent out by positioning devices in sewer cameras. Plumbers use a specific receiver above ground to locate the camera's location underground during Sewer Camera Inspection.

Can Locate Drainage or Blockage

When your sewer is not working as it is designed to work, there must be a force behind the movement of sewer pipes or other causes. When waste, debris, or water enters a line, it flows or drains down the tube until it reaches the city's waste facility or 
septic tank
, depending on the channel. Sewer Camera Inspection will help locate any form of drainage or blockage.

However, we can use a sewer camera to find out what's causing your system to malfunction in most circumstances. Frequently, we find clogs, obstructions, roots, mud, broken pipes, etc., in situations like this.

Can Discover Your System type 
We use a sewer camera to find out what kind of system you have. either 
cast iron or PVC pipe
.

Can Be Connected to Sewer System
There are many different sorts of connections in sewer systems that can observe using a sewer camera. We can also utilize it to run water at the connectors. As a result of this, we can see where the water originates from or goes.

Can Discover Necessary Repair
Sewer camera inspections are sufficient in spotting possible issues except for leaks but an exceptional approach for suitable repair after diagnosis.
If leaks are what they're searching for, instead, you try another approach. But with Sewer Camera Inspection, you can discover necessary repairs that may blow away your cash if not taken care of ASAP.
 
Do you need a Sewer Camera Inspection? 
Call Rooter360
, we are the best in South Florida!