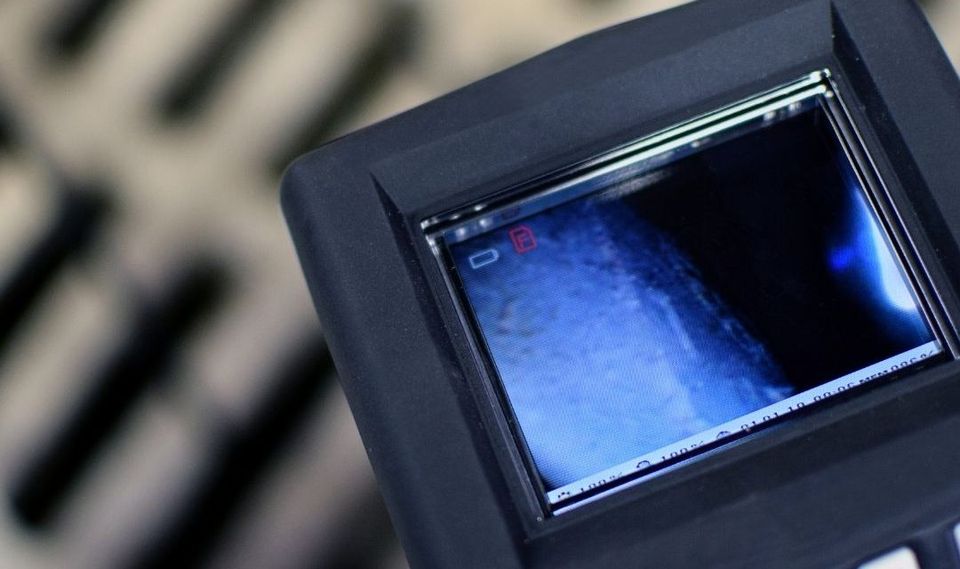 How far can a Sewer Camera Inspection go?
A sewer line camera inspection is an advanced tool that can help you determine the root cause of the sewer line problem if you get a rusty smell or find mold on your walls, this is the best time to 
call a plumber.

It is essential to know that 
sewer lines
 are the root cause of property damage in many cases. So, fixing this beforehand can help you avoid many issues. A sewer camera can save your money plus time.

Sewer Camera Inspection?

The sewer line inspection works in a way that a high-resolution camera is inserted to drain off your home. This camera is attached to a flexible cable that can help to move around the sewer line fast.

The camera can give live video of what is inside the pipe causing 
sewer line problems
. The plumber can sit and watch as the camera moves inside the sewer line to pinpoint the problem in the sewer line.

Sewer Camera inspection depth

A 
professional plumber
 can do the sewer line inspection. It consists of a camera and cable attached. To perform an inspection, you also need other parts such as.
Hand-held screen

Light source

Cable

Carrying case

Color camera with lens

Video output or memory card
How Far Will the Drain Camera Inspection Go?

The depth to which a sewer camera can inspect depends on the cost of the system used. Typically, the lower-cost camera only goes down to 65 feet to inspect the issue in the sewer line. If you are going for a bigger project of sewer line inspection, one needs a system with a bigger cable and a better camera.

The camera, on Average, units can run at least 200 to 330 feet. In some cases, you might have hundreds of feet of plumbing under your house. So, in that case, the plumber needs to decide which drain he must choose to get to the right location. Professionals run the inspection until they find the root cause of sewer line issues.
 
Rooter360
 has the best 
Sewer Camera Inspection 
to detect your problem. Contact us and you will have the best plumbing service.