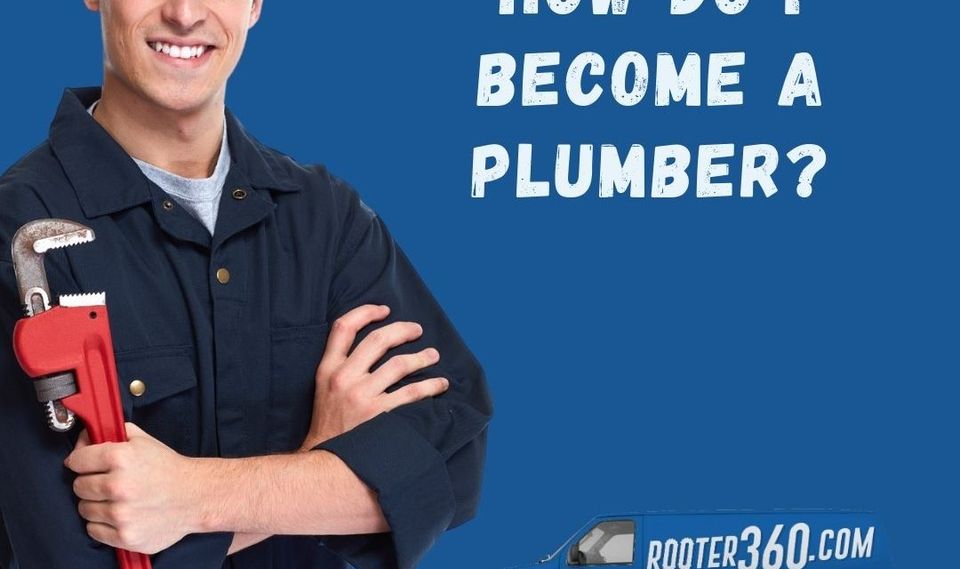 How do I become a plumber?
The art of learning a trade can prove to be a lucrative path. The plumbing field is no exception where you have to help fix one of the most critical systems of any home or office. The people who work as a plumber have steady pay and enjoy their work. Becoming a plumber requires hard work and patience. We will go through all the things that you need to do to become a plumber.
Get your high school diploma or GED
If you are a high school graduate or are working on getting a diploma, you can have a career in plumbing. The field of plumbing requires you to have a good knowledge of science, technology, math, and computers. So, if these subjects are offered consider taking them, if you have a GED, you can still work as a plumber.
Vocational training for plumbing
A college education is not essential for a plumber, but they have to have highly specific vocational training. It's best to enroll in a technical and trade college to get plumber vocational courses where you can get certification for plumbing.
After the vocational training, one needs to complete an apprenticeship. Some of the apprenticeships require you to complete classes hours before you are accepted. During an apprenticeship, you get on-the-job experience in plumbing works, procedures, and skills.
Many people like to work with licensed plumbers. You must complete a certain number of classes, gain work experience, and complete your apprenticeship to get certified. You have to pass a test to get a certificate sometime.
Once you have acquired the license, you can work with some companies to gain work experience. You can study further for plumbing to learn the latest technology being used. This way, you can master plumbing in a good way and pursue your carrier as a plumber.
Invest a little in digital marketing on Google Ads, Facebook ads to advertise your services to your clients. You can post your services on different websites to get a job as a plumber.

Do you want to become a Plumber? Check our opportunities or become a licensed Rooter360 and have the training and Marketing services. Contact us!