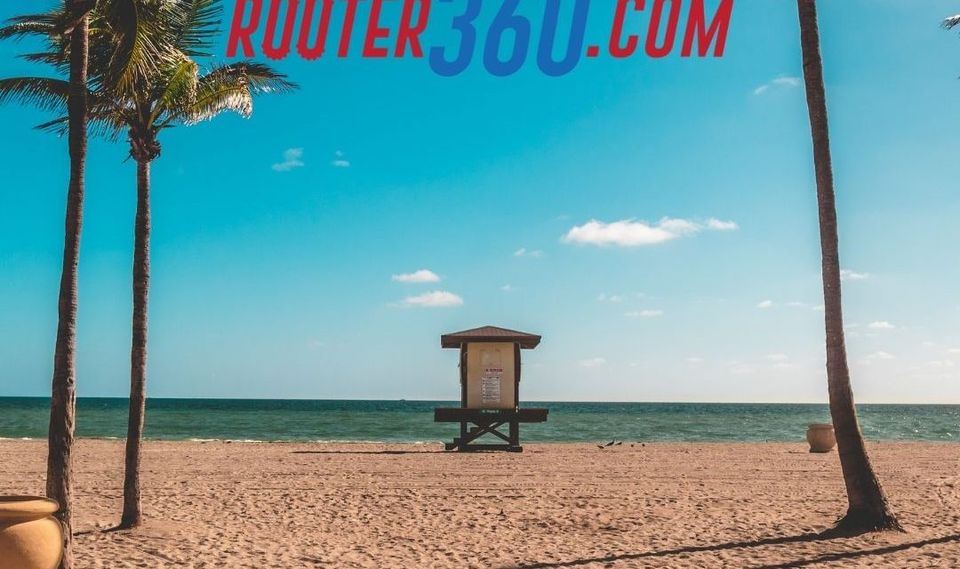 How can the Floridian soil impact plumber service?
Soil is one the best factor to consider before piping, sewer line installation, and other 
plumbing services
. Also, the ground has a great impact on quality plumber services. A more significant percentage of Florida soil is mainly sandy and clay. 

For plumbing services, clay or sandy soils are more prone to adverse piping and other abnormalities. There may be a need for quality plumber services because of the consistent Florida soil effects like:
Other water line repairs.
Due to Florida soil type, you may experience changes in your water bill, sounds beneath your foundation, and patches of green grass just over the broken water line are all signs of water line damage. Water pressure may drop. Leaks in the foundation may cause water to enter your basement through the sump.
A 
broken pipe
 might lead to flooding, requiring emergency contact with a local plumber. You can count on 
Rooter360
 to assist you in a variety of ways when it comes to your South Florida plumbing services.

EFFECTS FLORIDA SOIL ON FOUNDATION AND WATERLINE
Clay soil
 can shift and cause issues if not adequately stabilized. Pipes and foundations are damaged required waterline plumbing services. Although it's not as frequent in all Florida locations, everyone must prepare for this.
Also, heavy machinery in your yard or construction can cause damage to your subsurface pipes. The harm may not be immediately apparent. If you see symptoms like rising water bills, don't hesitate to 
call us
 for a 
plumbing inspection
.

DAMAGE CAUSED BY FLORIDA HARD WATER AND PIPE UNDER THE CONCRETE OF YOUR BASEMENT

The 
foundation of your home
 may shift or weaken with time, causing pipes buried beneath it to burst, causing water to seep into your basement. Some plastic piping has a ten-year lifespan, but copper pipes can rust from rough water.
You'll 
notice a surge in your water usage and signs around your basement
 when leaks begin to emerge—indicating that water accumulates beneath the concrete. You can hear these noises and wet spots on the floor and in the concrete itself. These calls for immediate plumbing services.

UNEXPECTED INDOOR PIPE BREAKS
Drilling through the wall or bumping a pipe in the basement can cause an immediate flood, necessitating quick water line repair and plumber services. A water hammer effect or a faulty pipe connection might cause damage.
Before water damage begins or worsens, we recommend that you have us inspect your interior plumbing for unexpected issues.

SAVE YOURSELF FROM FUTURE FLORIDA PLUMBING PROBLEMS

You may need some plumber services at some point, just like other aging components of your home. The use of plastic pipes in Florida, such as polybutylene, can shrink within a decade and require replacement.
A pipe's lifespan depends on the material it is made of, and it can take decades to wear out. Depending on soil type, re-piping and other plumber services may be necessary.
 
Our soil has particularities that only a local company can handle. 
Call Rooter360
, and we'll be happy to help you in the best way possible!