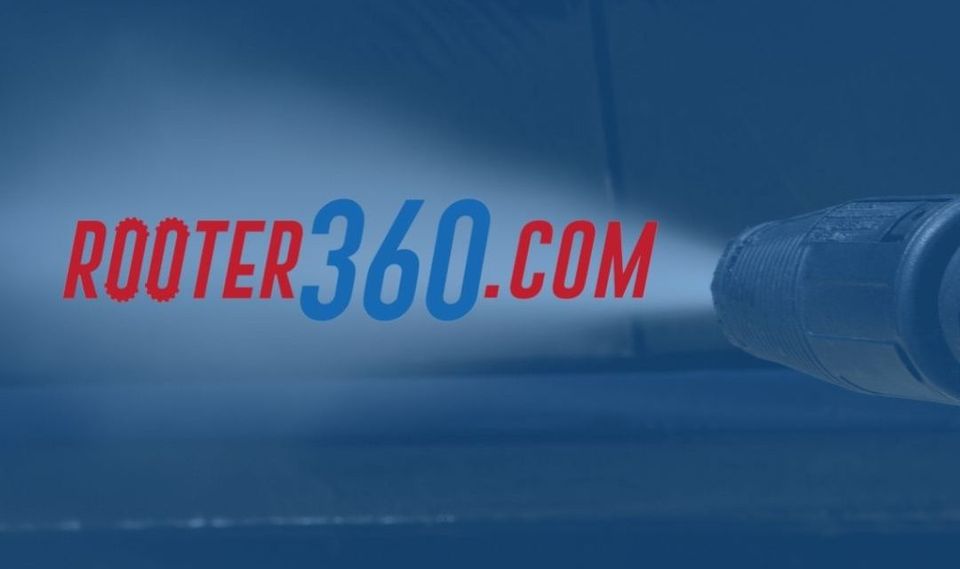 Does Hydro Jetting damage pipes?
When plunging and snaking fail to clear your clogged sewer lines, it's time to explore hydro-jetting as an alternative to solve faulty plumbing systems effectively and environmentally. Professional will permanently remove silt, grease, and filth from pipelines. 


When Hydro Jetting can damage your pipes?
You can only experience damages due to come circumstances. If the 
water pressure (PSI)
 is adjusted too high when 
hydro jetting
, it might cause damage to your pipes. The most significant pressure that may apply to a pipe without physical injury is the 
burst pressure
. The damages are influenced by a variety of factors, including: The kind of pipe's material The pipe's internal diameter The pipe's age and general condition Further danger due to location in the environment

Signs That Hydro-jetting is Necessary
Clogged drains
 are one of the most prevalent plumbing issues faced by homeowners. Hydro jetting is a more practical and cost-effective method of 
clearing home plumbing clogs and maintaining clear pipes
. When you notice:
Clogged drain or pipe
, 
call rooter360
. Your drain takes a long time to empty; it's time to call a pro in south Florida. Substantial 
clogs in drains
 are causing rapid changes in kitchen or bathroom smell. In the case of stubborn clogs that refuse to be removed by other means, a 
CCTV video inspection
 and splashing the line should permanently solve the problem.
This makes this service an excellent option. Be warned, as some DIY drain remedies may temporarily alleviate the problem and cause more harm in the future. This requires professional attention for a lasting solution.

Types of Pipes Suitable for Hydro-Jetting?
Hydro-jetting has several advantages, including the fact that it is chemical-free. In addition, it is the most efficient and secure method of cleaning pipes. The following types of pipelines are entirely safe from damage when hydro-jetting:
PVC pipes

Resin pipes

Iron pipes

Clay pipes

Cemented sewage pipes etc.
Does Hydro Jetting Work with PVC Pipe?
PVC pipes
 are a common type of modern pipe, with no damage during hydro jetting. Hydro jetting is no problem for incredibly durable PVC pipes.

PVC pipes are better sanitized during hydro-jetting, and nozzles pumps on pipes are built so that the pressure does not directly impact the inside of the pipes. This service requires 
Rooter360 experts
 to constantly manage the hose to avoid any potential damage to the nozzle.

Effect of Hydro Jetting Older pipes?
Hydro jetting on old pipes is not an ideal option if not handled by an expert, as it may seriously cause more 
damages to pipes
, but when handled by a pro, it is the fastest and most effective remedy for all sets of lines. In addition to clearing the obstruction, it performs a thorough cleaning by removing any accumulated grease or oil.
 
Rooter360's plumbers
 are always available to keep your drains running smoothly. Our drain and sewer cleaning company in South Florida uses the most up-to-date tools in the industry to deliver customized, long-term solutions to all customers. 
Rooter360
 is a South Florida hydro jetting specialist! 
Call us now
 and have the best!