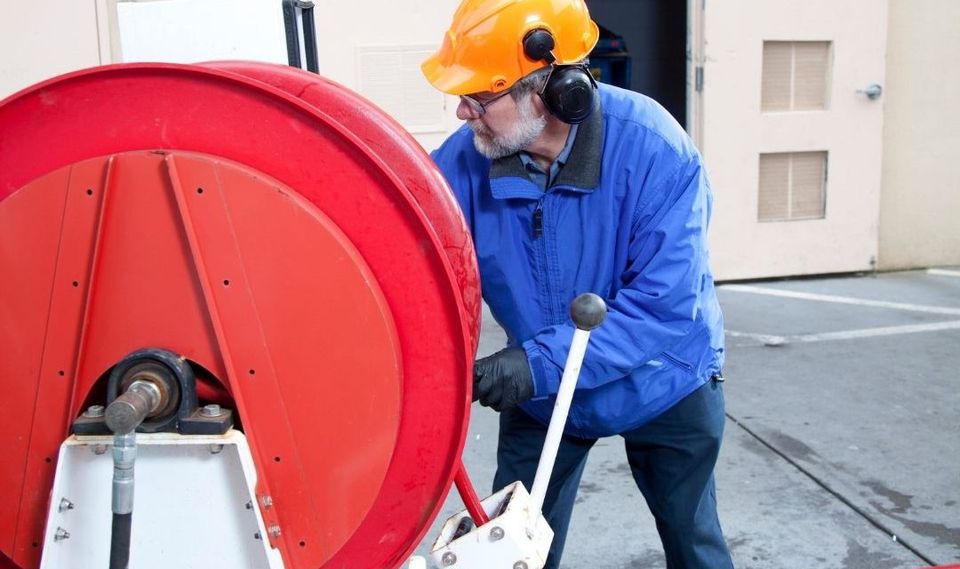 You don't really need a 
plumber
 to keep and improve your day-to-day home's pipe and 
sink system
. But when the water starts to overflow, you feel you can get stuck in a flood-like situation and need to hire 
drain cleaning experts
. Are you familiar with the slow-flowing drain warnings?

If you are facing any such issue, it's time for you to take instant action. While hiring an expert plumber, you need to be very conscious about the chemicals they use. Below mentioned are some warnings signs that might alert and indicates you to clean your drain immediately.


Five signs you need your drains cleaned:

Slow drains: 

Does your bathroom and kitchen sink take time to clear out after each use? If your drain is functioning slower than normal, you need to hire a 
Drain Cleaning 
service for your home. There are possibilities of unwanted stuff like hair or dirt being stuck in the middle way of the sink. Soaps and grease, foods can build clogs in the sink too and cause issues. Expert plumbers detect such issues and fix them very easily with their equipment and chemicals.

 Frequent clogs: 

Occasionally, such issues can be managed, but when it occurs frequently, it is warning sign. At times, we damage our pipes with a lack of knowledge of how to fix the issues. If you waste your time and energy unclogging the bathroom drains, you need to hire experts in plumbing and cleaning services.

Mysterious odors:

Are you smelling some unpleasant odors from your kitchen and bathroom? This is the sign of the plumbing issue, and these smells might have come from the 
sewer
g
ases
. It can go away instantly if you pick the right strategies. This bad odor can make you uncomfortable in front of your guest! So, hire a plumber as fast as you can.

Gurgling sounds: 

Do you ever get that strange noise from your bathroom? Sometimes you may listen to a 
gurgling noise
 that is coming from a drain. This is the signal that there are lots of air in your drain that creates issues.

Multiple clogged drains: 

When multiple fixtures are clogged inside the home, you may get stuck in a risky situation. This is the sign of the bigger problem that is sewer clog. If the situation gets worse, it can create a flood situation. To get over this situation, you need to hire a plumber as soon as possible.

Routine plumbing maintenance will help you to avoid the need for drain cleaning regularly. By learning the above tips, you can be aware of the warnings and the risk factors.

A plumber gives the instant solution with an affordable price range. Are you setting up a routine service to keep you away from the harsh drain-clogging situation?
 
If yes, hire the best plumbing company near your location. Rooter360 is the most popular company in South Florida! 
Contact us
!