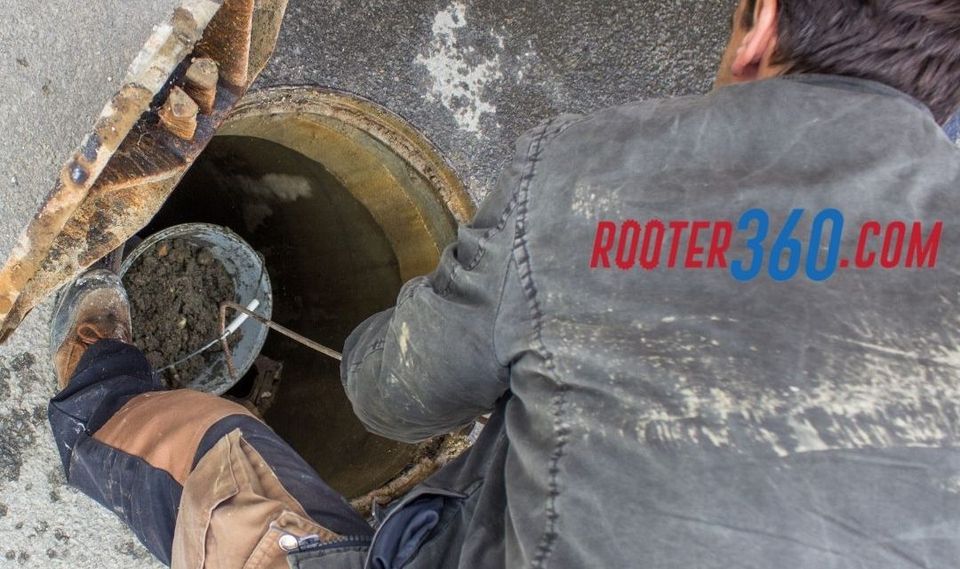 4 Benefits of Regular Drain Cleaning
Most homeowners aren't conscious about the home's pipes and plumbing until they face the flood-like situation at their home. A little prevention can help you to get rid of those consciences. Regular drain cleaning is one of them that helps to keep the drain running smoothly.

The homeowners should schedule drain cleaning service at least once. It is necessary to remove all the unwanted elements that lead the clogs and drainage.
Here is what you get after regular drain cleaning:
A regular Drain Cleaning of drainage can reduce the blockage. The small blockage might look annoying, but it can annoy you when you face a severe clog. Drain cleaning is necessary to keep the drain free to flow. When the sewer system builds up, it may end up causing problems.
By regular drainage cleaning, you can get rid of unwanted smells. Foul odors can harm your reputation as well as your physical health. Regular cleaning can make the drains free of odors.
 
When you clean the drain regularly, you can get rid of severe health concerns. To stay in a clean and hygienic room, all you must do is make your drain smell-free. If the sewer builds up, it can overflow and cause sanitary concerns. To get rid of these things, regular drain cleaning is necessary.
By keeping your drain clean, you can reduce the expenses that may cause in the future. The professional plumber helps to minimize the breakdown. With the help of a camera, they reach the locations where you can't get. With their use, you can look at how bad the older pipes look and what causes them.
By hiring regular Drain Cleaning, you can eliminate the significant growth of mold and bacteria that can harm your health. It can cause serious lungs issues and flu.
By this, you can also increase pipe longevity and reduce maintenance costs. Regular inspection of pipes enhances the life span of pipes.
Sometimes, when the pipe is getting old, it can cause noise. To get rid of noisy pipes, all you need is a regular drain cleaner. They bring all the necessary tool that helps to get rid of any issues that arise in your pipe.

Want to get the quickest and most advanced professional drain cleaning service? By hiring a regular drain cleaner, you can get rid of the trouble areas. Clogged drains are painful, but they can prevent future drain issues!

Drain Cleaning is essential to not have surprises at home! If you have similar issues, hire, or Call Rooter360 to have the best Drain Cleaning in South Florida!